---
70% OFF!

Reduced Prices!
Get 8 Multimedia Professional Tools in One Package
---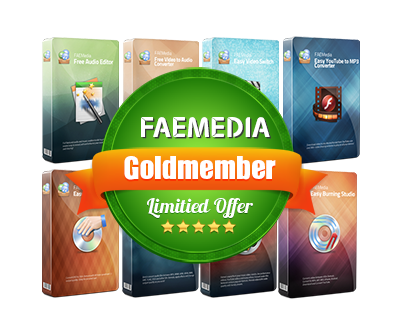 FAEMedia Goldmember – 8 Tools Suite (including Free Audio Editor Deluxe Version) + Upgrades + Support
Special Pack with ALL products and free receipt of new software from FAEMedia.
License Type: Full Version with Lifetime Free Upgrade.
Time-limited: $99.95
$39.95

   Offer Ends :
---
We accept

---
What programs offers FAEMedia subscription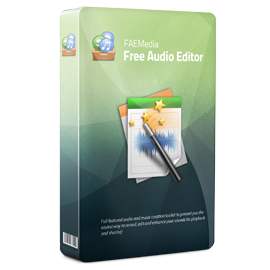 Free Audio Editor Deluxe Version
$39.95 $29.95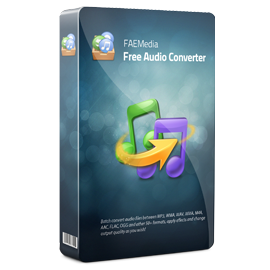 Free Audio Converter Plus! Version
$39.95 $29.95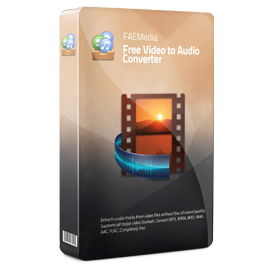 Free Video to Audio Converter Plus! Version
$39.95 $29.95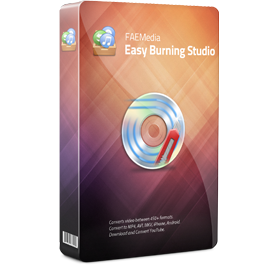 Easy Burning Studio
$39.95 $29.95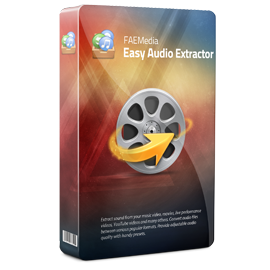 Easy Audio Extractor
$39.95 $29.95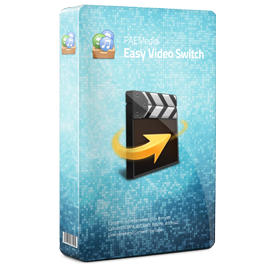 Easy Video Switch
$39.95 $29.95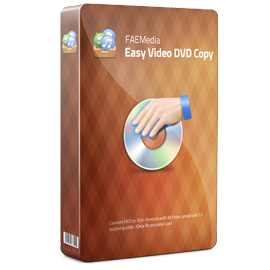 Easy DVD Video Copy
$39.95 $29.95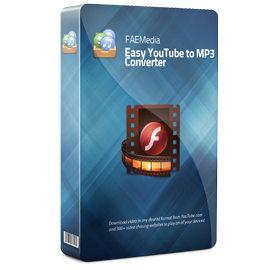 Easy Youtube to MP3 Converter
$39.95 $29.95

---